AboutUs
Hey, we are Josi (@josephine_joseph) and Lena (@lethilda) <3

With Nom, our goal is simple: to create the perfect clothing basics of exceptional quality, sustainably and ethically made in Portugal. Our passion for clothing, fabrics, cuts, and colors led us to create the softest basics out there.

We are creating our favorite pieces, and we are sure you'll love them. Every decision that goes into making them is heavily inspired by our day-to-day life, travels, and moods. The different cuts, colors, and details - trust us, there are many - are carefully thought through to create something lasting you're proud to wear.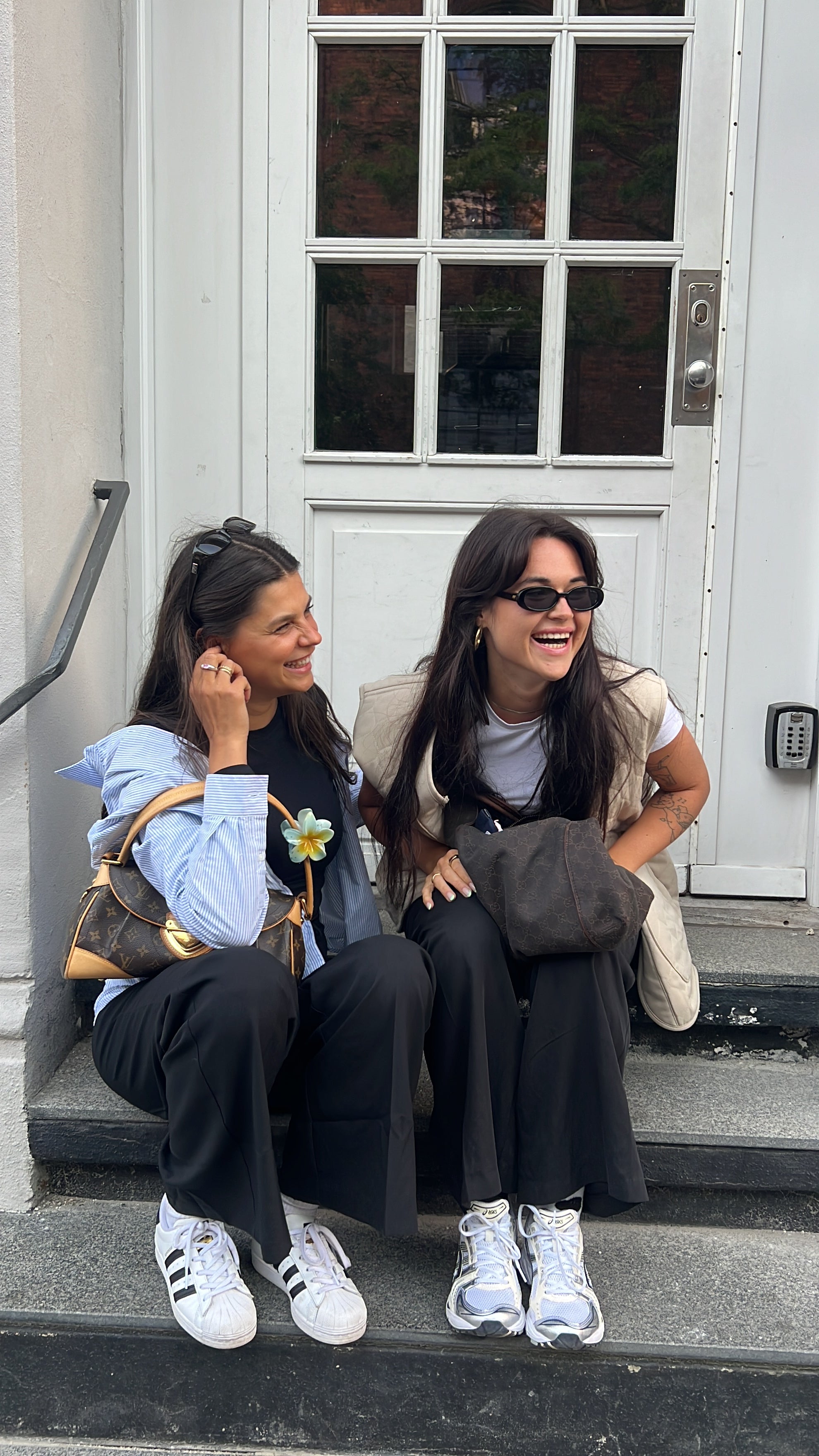 We regard everyone as a significant part of our community, so you yourself can actively influence upcoming colors, materials, and types of clothing. Follow our Instagram @nomoriginals to be part of the process, and text us personally if you have recommendations or wishes. This is a joint journey that we want to walk together.

Now off you go, explore all pieces and browse through all categories. Make sure to look at the newest collaborations, our matching sets, and pieces that are only available in certain seasons. Also, remember to sign up for the waitlist for a specific product if it's sold out.

We cannot wait for you to experience the quality and softness for yourself! Enjoy <3